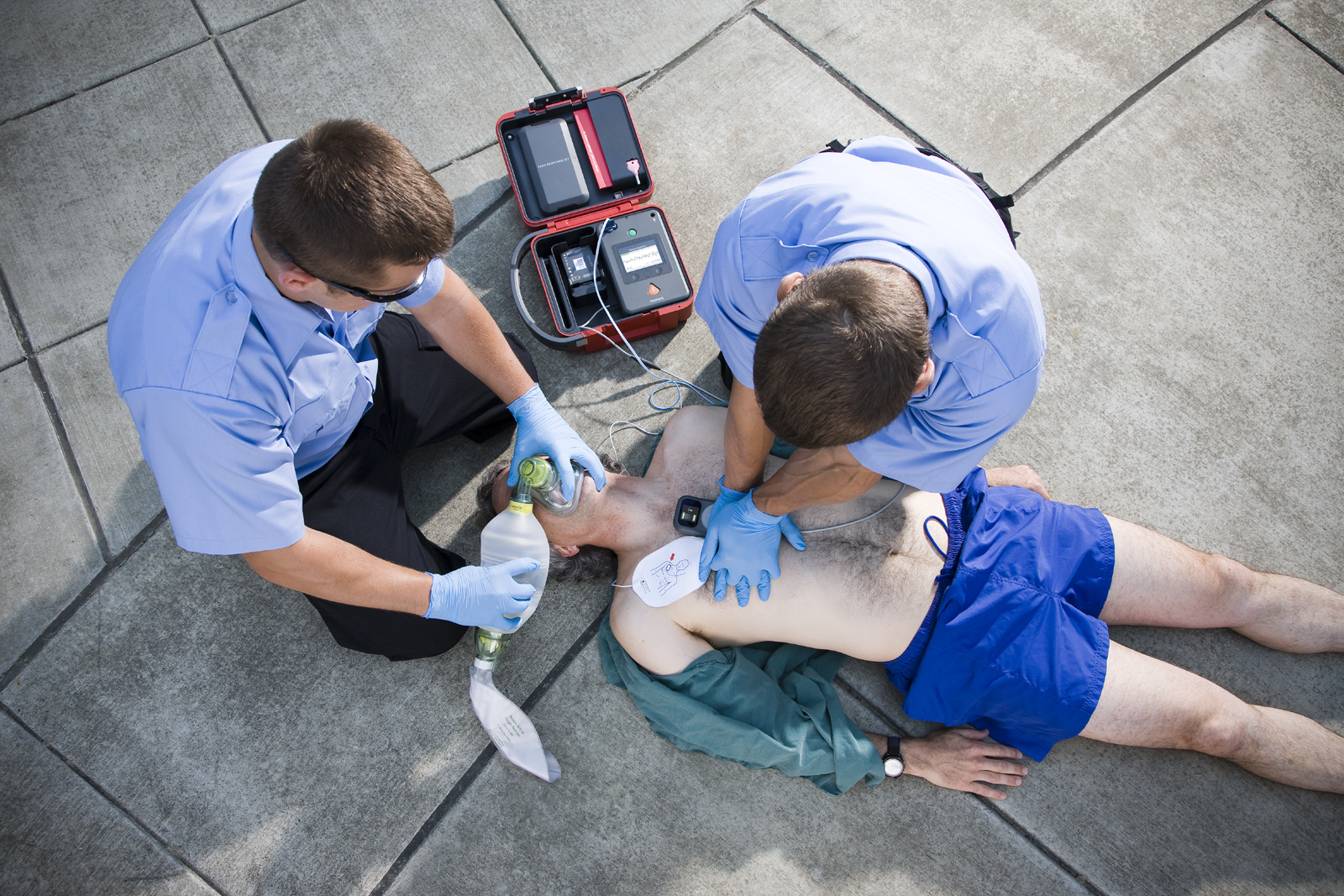 Acting as the lead ME for the project, I worked closely with Philips Design to maintain the design intent throughout DFM and tooling. The industrial design was awarded an iF design GOLD award in the medical device category in 2009.
Graphic representation of how it all goes together.
Sometimes you have to explain yourself. I used this graphic during a design review to communicate the intent behind using a double hinge for the Rigid Carry Case application. Certain individuals were hesitant to allow a double hinge because of the propensity for them to feel "sloppy" and with certain hinges the lid "overshoots" the target latch area. I solved both of those potential pitfalls with this hinge design, won over the team with my presentation and subsequent prototype, and this hinge is currently in production.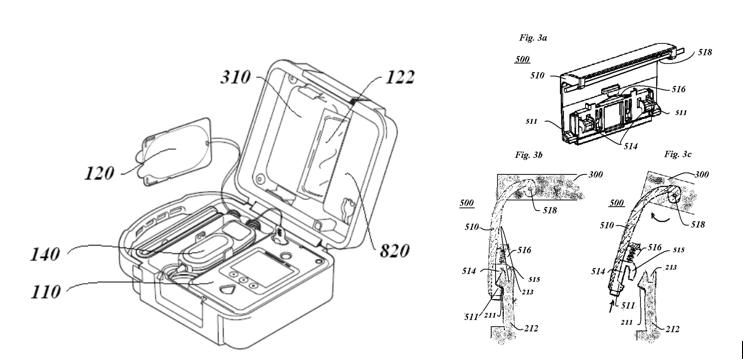 The team and I have been awarded three patents for aspects of this system carry case design. I'm most proud of the latch design, which was a very involved process to design a latch that's both easy to use with one hand, provide very minimal resistance to opening during an emergency, have very few failure modes (the FDA frowns on those) and provide drop protection (can't open) up to 2 meters (6+ft) onto a concrete surface!